I'm Anthony Webb, The Brain Whisperer, and this is my story of how I got where I am today
Consciously taking control of my life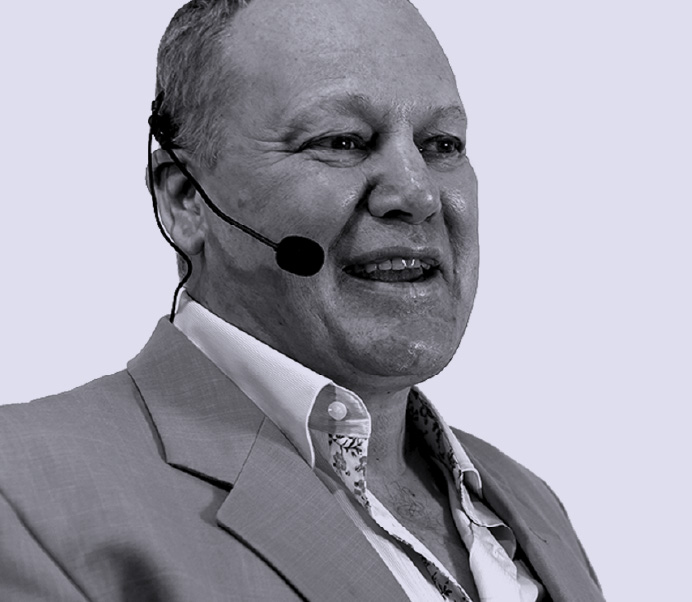 Anthony Webb MNCH (Acc.), NLP (Master Practitioner)
Through my own experiences of business success and business and personal loss, I have unique and real understanding of how we can suffer as human beings when dealing with loss, disaster and difficult decision making.
My name is Anthony Webb, and I've always strived to be the best I can be, many people thought I had a great life, even a millionaire lifestyle! Great kids, supportive and loving partner, boats, decent home, cars and all the material stuff that comes with that focus.
However, I wasn't happy, content, empathetic, tolerant or did I even just have time for others. I'd become so wrapped up in trying to be the best for myself and those around me, that it became an obsession, an addicted drive to achieve tomorrows goal or objectives.
During this phase in my life, I ended up very unwell in my mind. I sank into depression, anxiety and paranoid, the whole hog! I sat face to face with suicide and thankfully today is now very different thanks to that dark wakeup call in 2014.
Since that dark place I became focused on 'WHY'… Why did I become like that? Why did I lose focus on the important things? Why did I feel the way I felt?
I decided to take control of my life consciously, I trained and qualified in the skills of; Solution Focused Psychotherapy, Hypnotherapy, Neuro Linguistic Programming (NLP) and studied the works or Professor Bruce Lipton, Dr Mike Mandel, Dr Milton H Erikson and Dale Carnegie.
I learnt that how we think, determines the journey we take in life. I learnt that we run our lives in an autopilot mode 95% of the time, which is based on our learnt behaviors and experiences. I also learnt that our actions determine our emotions (how we feel) and how we feel determines our actions, there's a conundrum!
I discovered how the brain works and why we do the things we do, the different types of motivation that makes us do what we do and how and why emotions run our world.
Having been in business for most of my life, I know how it feels to be the responsible person within a business, accountable to the people who believe in you and how it feels if you have to let them down.
My skills set are transferable across just about any business as my focus is within the mind of the entrepreneur, the risk taker, the people manager, the motivator, the project manager, the MD, FD, the marketing expert, the accountant, the credit controller, the tea maker.
Yes, I'm talking about the Small Business Owner, the backbone of the UK economy.

Supporting MIND and Sporting Bears charities
We're committed to helping everyone access the best mental health services, so we are donating 5% of all income to the MIND and Sporting Bears charities.

SIGN UP
For instant access

For instant access to BRAINSPARX® my online platform of useful videos and audio, sign up today and take positive action!
Contact
for a quote or a chat
Get in touch with me, Anthony Webb, to discuss a quote for Workshops, Mentoring or Public Speaking, or just for a friendly chat!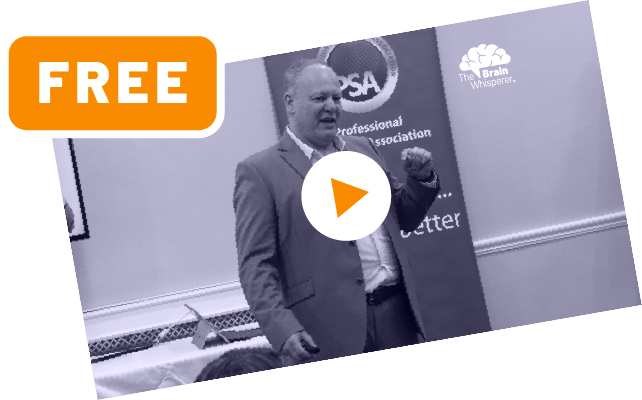 Get your FREE video!
Join my newsletter to receive Brain Whisperer news updates to your inbox, PLUS a helpful FREE video