Hey There, Busy Boss!
Are you struggling to keep your team engaged, proactive, and loyal? Are you tired of fire fighting, and find yourself worrying about their stress levels as much as your own?
Hey There, Busy Boss!
Are you struggling to keep your team engaged, proactive, and loyal? Are you tired of fire fighting, and find yourself worrying about their stress levels as much as your own?
If yes, then we should talk about how Switched on Thinking for Business can help!
REDUCE Stress and Overwhelm by 50%
Rapid CHANGE
ENGAGED Teams & Managers
Let me show you how to Empower Your Mindset to Thrive in Business and Life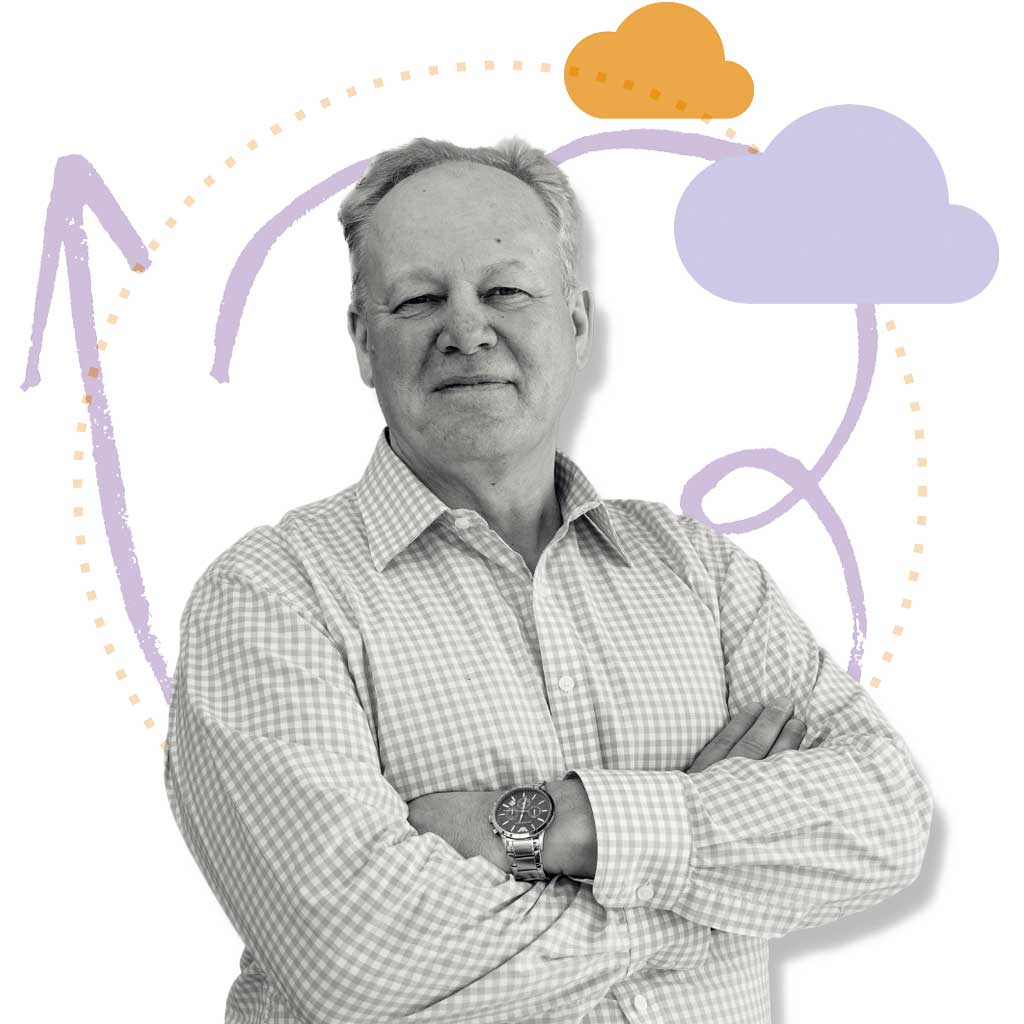 Wouldn't it be amazing to run your business from a position of clarity and decisiveness instead of constantly firefighting and fearing what might go wrong next? If you're feeling isolated as a business owner or a manager, let me tell you, you're not alone.
Why am I the best person to support you and your team?
Hey there, I'm Dr. Ant, a mindset expert, speaker, and author. I've been in business since I was 13, so I understand the challenges you're facing. It's not just hard work; it's mentally and physically draining too. From managing cash flow to fiduciary compliance and taking care of your team, the demands can be overwhelming.
But here's the thing: Who takes care of you? Wouldn't it feel good to know that your business is here to reward you, instead of you constantly having to support it?
I've been there myself, struggling until I had a significant wakeup call in 2015. It was a make-or-break situation that forced me to change the way I think. That's when I discovered the beginnings of a mindset methodology that I would ultimately develop into Switched on Thinking®. This new way of thinking quite literally saved my life. Now, I want to help you and your team do the same.
"I believe you deserve to know how to stop stressing and worrying about the future and take control of your destiny – and I can show you how!"
Dr. Ant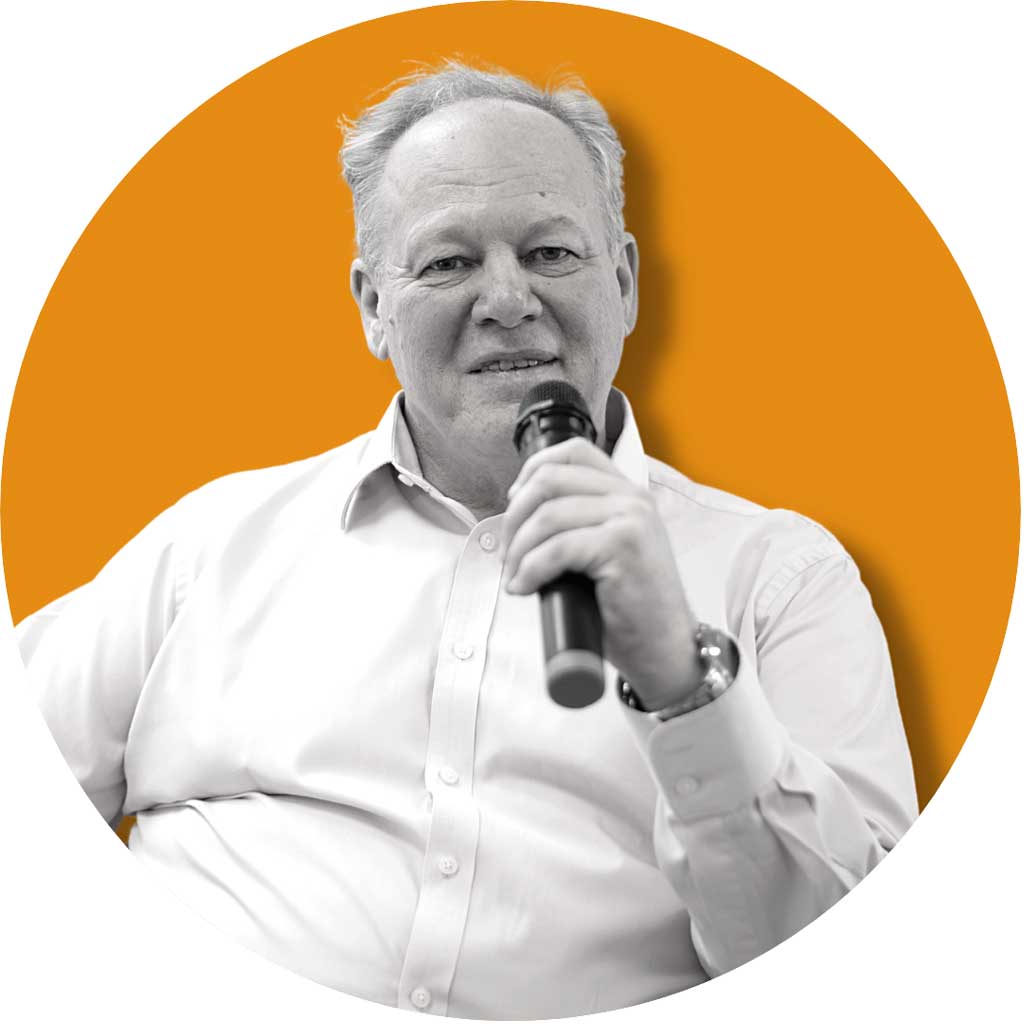 It's Personal: I've Made It My Mission to Empower Busy Managers and Their Teams
Most people tend to live their home and business life on autopilot, completely unaware of what their unconscious mind is thinking or the decisions that it makes 95% of the time! And what they achieve in life, will always be the same unless they change what they think, feel and believe.
That's what I do, as a qualified Dr in Business Management, Philosophy – Mindset. And coupled with my real life business experience, with smashing successes, and fantastic failures and a dose of humour and reality I show people that how and what they think, determines what they achieve in life, to be the best version of themselves that they want to be. But it's not just about me; it's about you. It's about empowering you to be the best version of yourself and achieve the success you desire.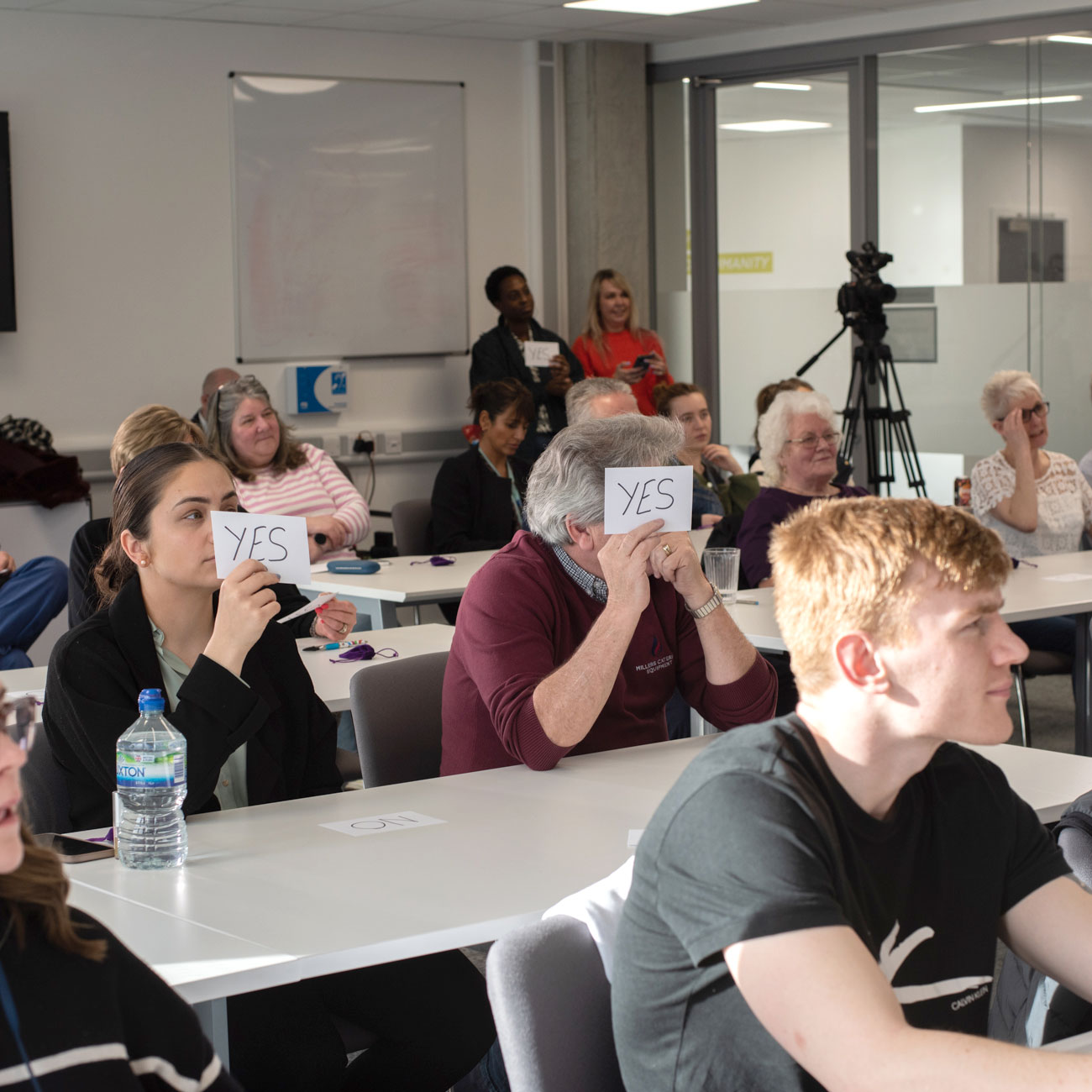 Unleash the Potential of Your Team through Switched on Thinking®
Cultivate Engagement, Proactivity, and Ownership for Maximum Performance
During our time working together, you'll discover how to achieve what you want by choosing how and what to think. Together, we'll uncover your passion, purpose, and intent, allowing you and your team to thrive and perform at your peak. Here are just a few benefits you can expect:
Increased engagement, motivation, and productivity

Proactive and solution-focused mindset

Improved team performance

Less downtime and management time

Clear and effective communication
Break Free from the Firefighting Mentality and Embrace Clarity and Decisiveness!
Backed by science and using real-life examples, I use my method, Switched on Thinking® to show you how to break up with stress and anxiety and think what you need to think to achieve what you want to achieve during times of uncertainty and change. By harnessing this mindset, you can achieve the things you need and want to achieve.
Imagine a life where your stress is reduced by 50%.

How would it feel to truly know your passion and purpose and bring that into your business life?

Envision a reality where your business rewards you instead of you constantly supporting it.
It's all possible, and I'm here to guide you on this transformative journey.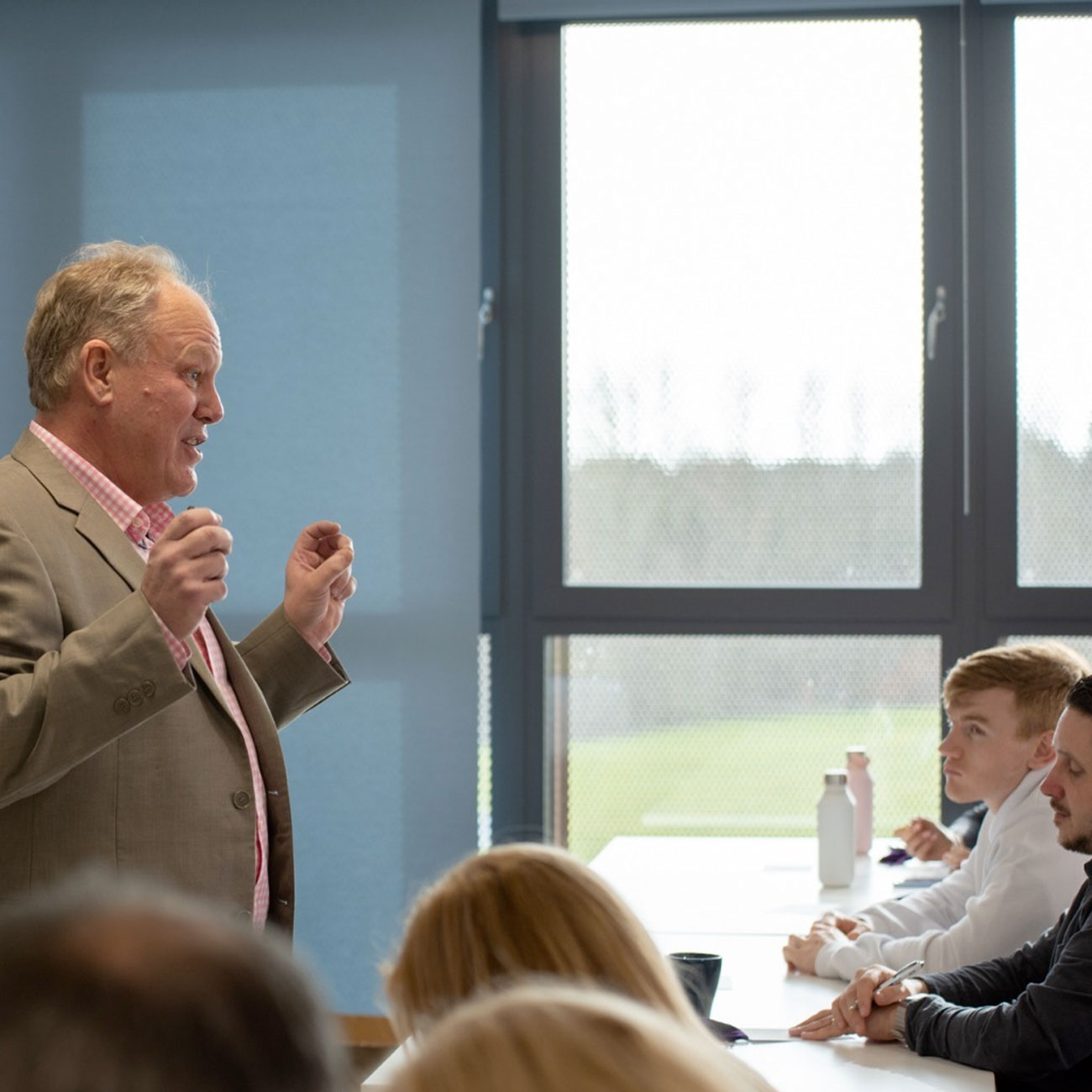 3 Simple Steps to Book
Dr Ant 
Free Discovery Call
Schedule a free discovery call with me, and we can discuss how I can support you and your team.
Secure Your Date
Let's get your date in the diary.
Relax
Now, you can relax while we're working on your business mindset together…
Here's How We Can Work Together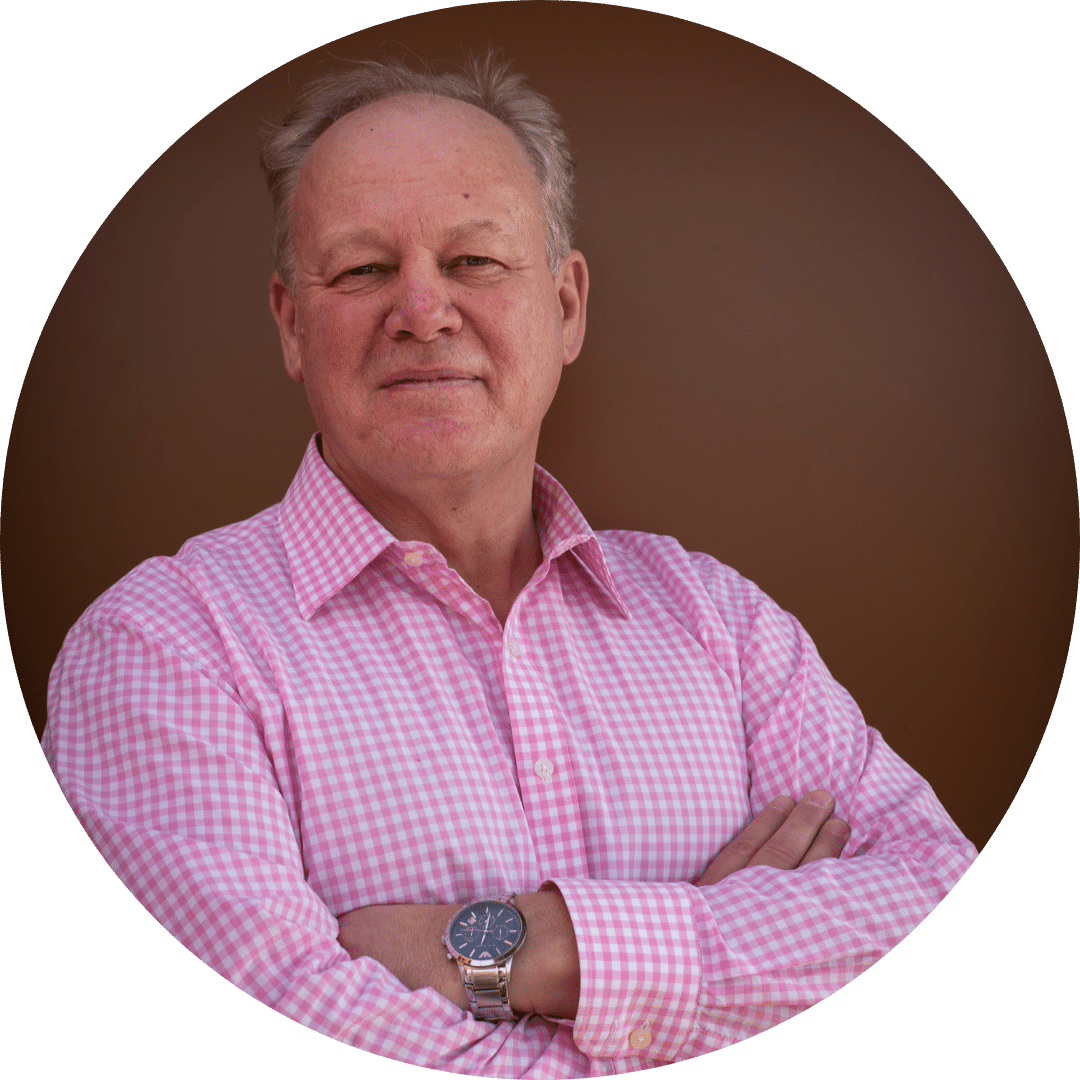 1:1 Mentoring Programme
Join my Switched on Thinking Mentoring Program for a bespoke three-month journey. Together, we'll work one-on-one to build the mindset you need to succeed in both business and life.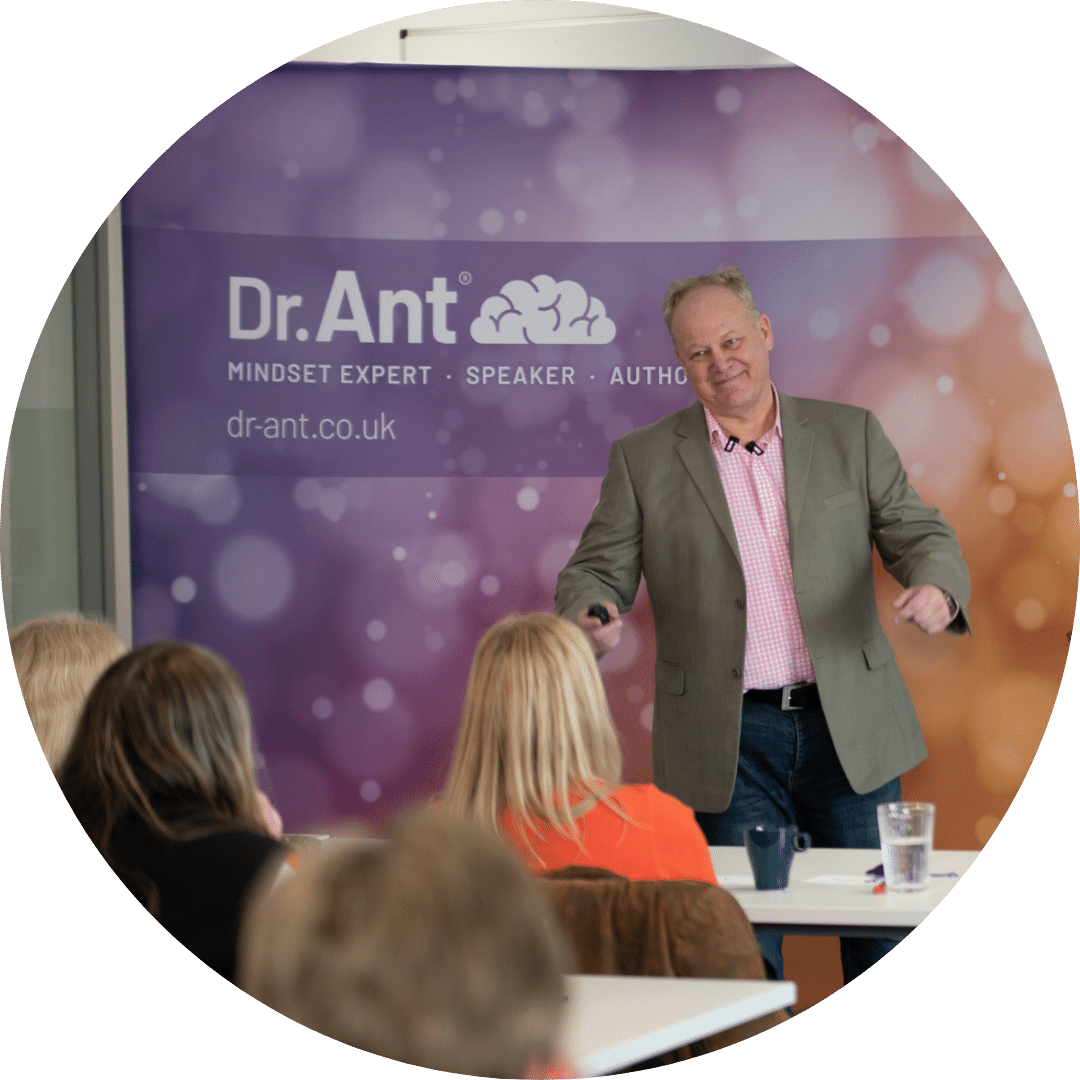 Invest in your team's growth and productivity by attending my Switched on Thinking mindset workshops. These workshops utilize the power of Switched on Thinking to enhance engagement, motivation, and productivity.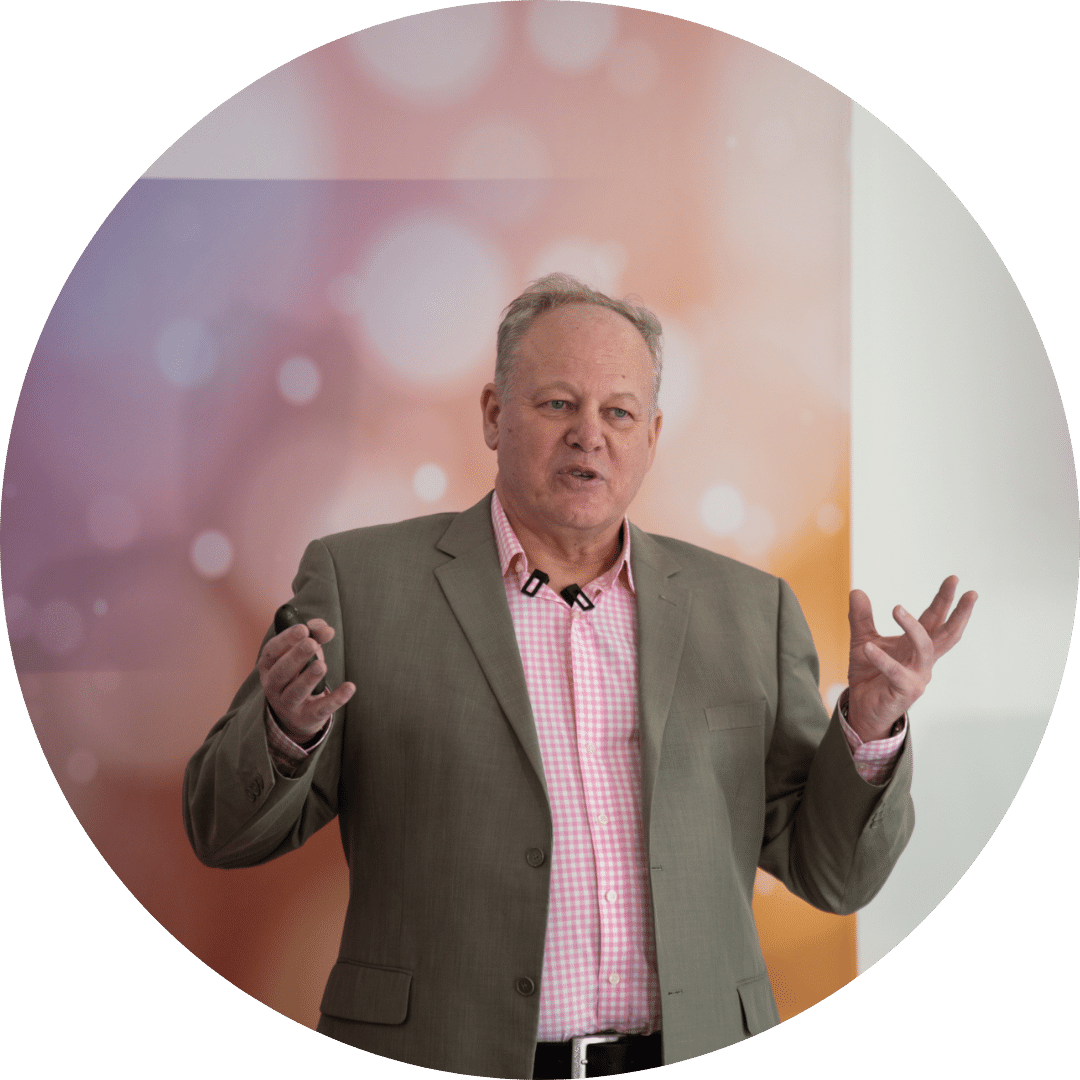 Hear What Others Have to Say About Dr. Ant and Switched on Thinking's Impact
Wow! So much of what Ant says seems so obvious and yet we and most others don't realise or apply these basic principles and approaches to ourselves in our everyday quest for living, Our brains are our central processing units and Ant's approach has allowed us to regain confidence in ourselves and our abilities and has given us the password for accessing potential we otherwise would never have considered.
I had no idea that being aware of self was the key to how I felt! Ant helped me evaluate my path and my own goals and helped me become aware of focusing on what I really wanted from life rather than coasting on autopilot. I use his tools daily when working with ex-offenders and the results are truly remarkable. Ant knows his stuff, he understands how things happen in real life and always explains things in a meaningful way.
"I've never been asked to write a recommendation for a client; normally I'm the one asking them! But the fact that Ant asked me underlines the fact that he thinks differently. I've had the pleasure of working with him one to one and in that time we've achieved a lot. Mainly because Ant is open to listening, learning and feedback. He takes action. Because, as he says – what you think, you become."