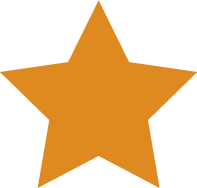 Under pressure and trying to please everyone? Why is that? Being at the top of your game is tough, and all too often the pressure can cause us to question our own abilities and the abilities of others …sound familiar?​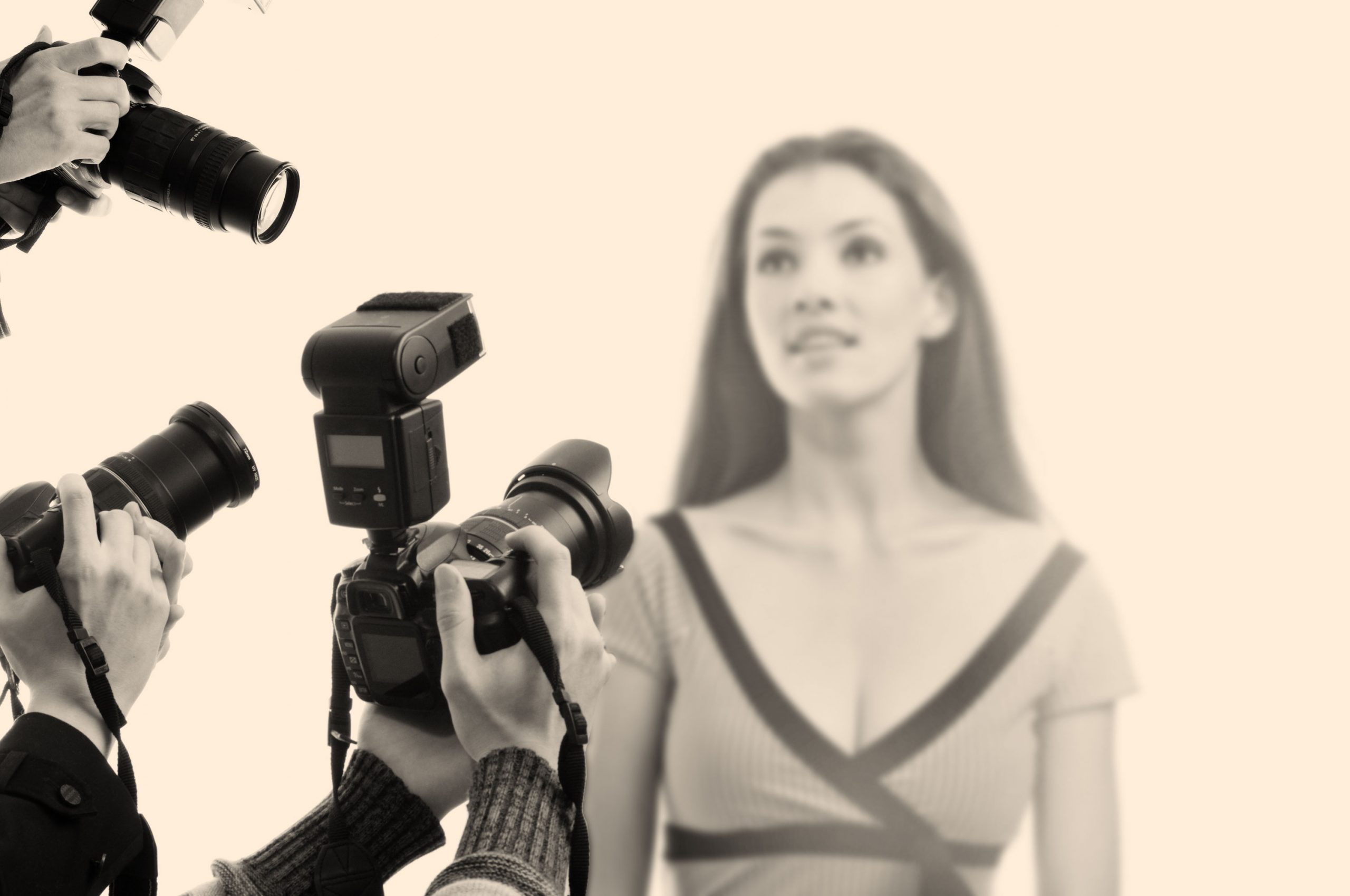 Let's think about what happens in our minds.
If you were to rewind a recent negative confrontation in your mind, it's possible that you may cringe a little and wish you could have dealt with in a different manner, they way you spoke to someone, the way you reacted or just the way you feel?
Why do we react the way we do sometimes?
The answer is most probably that you 'just did'. You didn't intend to react in that way, it just happened. And so, the predictable cycle of our emotion-action-emotion took centre stage!
Think this through, why did you act the way you did?
Knowing why enables you to understand why you did what you did and if given a chance to re-run, you'd probably change the outcome by changing how you reacted.
During my confidential VIP therapy sessions, I will show you why we do the things we do and how to be in confident and in control of your destiny, at home or in the limelight and live a happy and fulfilled life.
I don't need to know who you are. To me you're a human being asking for help. And that's exactly what I do.
Contact me with a brief outline of how you want help and you'll be surprised at just how quickly transformations can happen.
I'm enhanced DBS security checked and have a very confidential ear, I have an understanding of being in the spot light and can empathise with the need of a trusted shoulder and can facilitate confidential meetings either at my offices in Harley Street, London, in my home in Kent or at your choice of venue.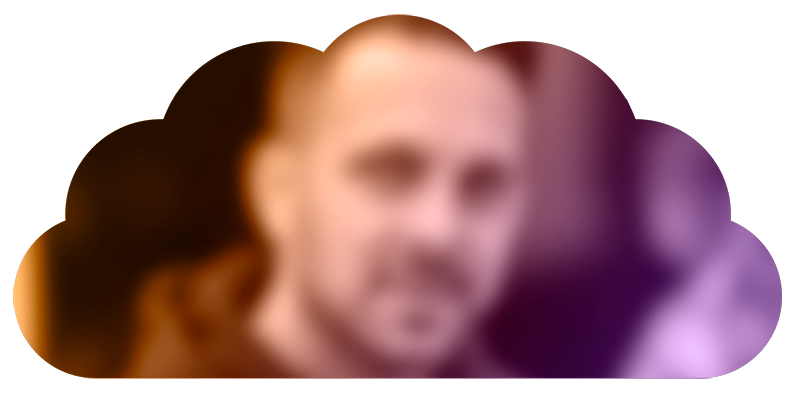 When I first met Ant, I was lost, no motivation, no confidence, didn't care about myself and my diet was pretty non-existent and on a 1/10 on his scale of happiness. After just 6 sessions, I had the old me back, confident, fun. My mojo was back and I'm now on a regular 8/10. Thanks Ant, I owe you my life!
Mr J – single male 35yrs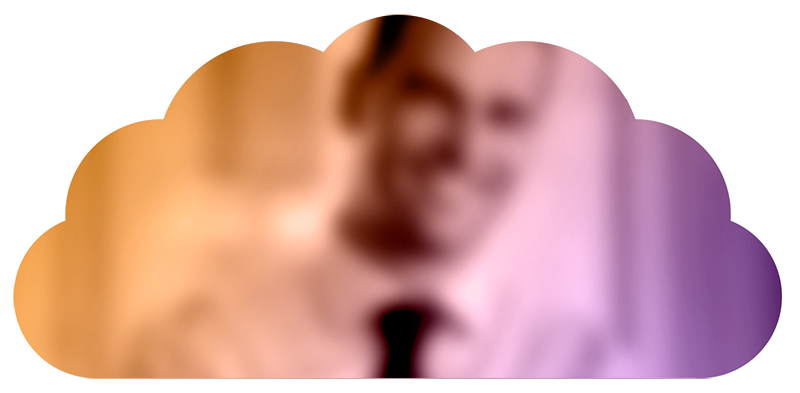 I've known Ant for over 15 years and seen his journey. His ability to make an opportunity from a crisis is second to none. I'd certainly recommend any business owner to listen to what he has to say. His quick dynamic thinking is a valuable contribution to any business.
Mr K – businessman 45yrs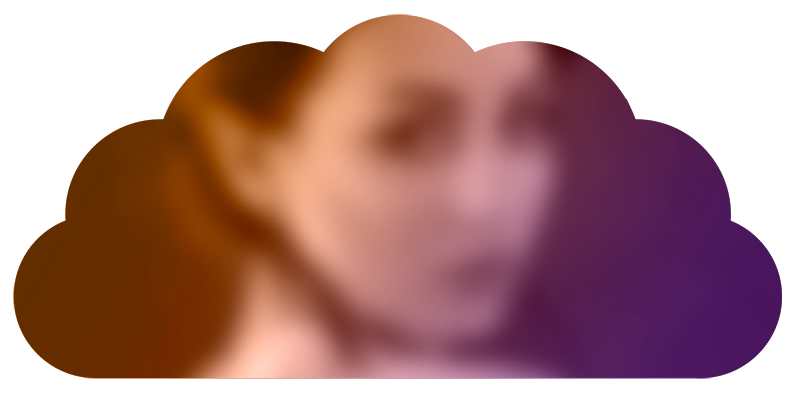 OMG! I had no idea that I was running on autopilot. Ant's really in tune with why we do things and his explanations and pictures helped me understand what's going on in my head. I now understand what makes me moody and why my confidence was so low. It's also really helping me in my relationship being able to understand why my partner says and does the things they do. Thank you Ant.
Miss M – glamorous female 21yrs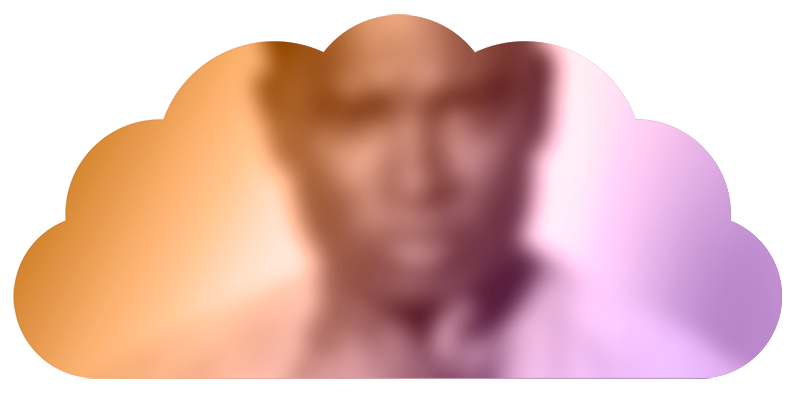 My ambition was to be a future Olympic GB medallist. Working with Ant helped me focus and understand why this was something I wanted to do. He showed me how to make this a reality and be in control of my reactions and stay focused which has really helped my game. Now I have a clear vision of how to achieve my targets.
Mr R – sports professional male 22yrs

SIGN UP
For instant access

For instant access to BRAINSPARX® my online platform of useful videos and audio, sign up today and take positive action!
Contact
for a quote or a chat
Get in touch with me, Anthony Webb, to discuss a quote for Workshops, Mentoring or Public Speaking, or just for a friendly chat!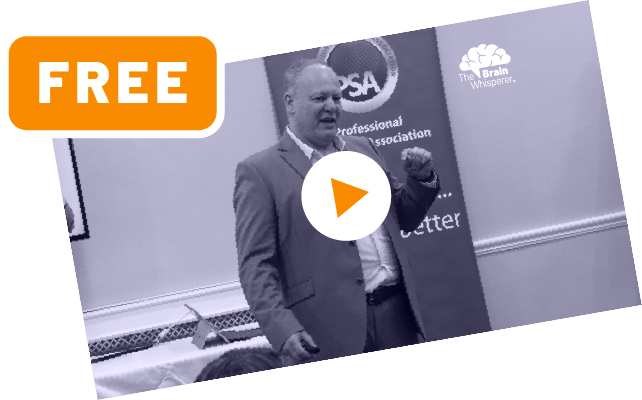 Get your FREE video!
Join my newsletter to receive Brain Whisperer news updates to your inbox, PLUS a helpful FREE video