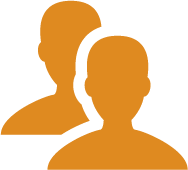 As the owner of a Business or Enterprise you obviously have the desire to do well for yourself and those close to you. I get it, it's a tough balancing act to be everything to everyone! With my Voyage Mentoring Program, I'll explain how the brain works, how emotions are produced and how they can have a positive and negative impact on our day to day business decisions.
You'll become aware of how we run on autopilot most of the time and why we do the things we do as human beings. This is great knowledge not only for you, but also to know how those that work with you tick, so you understand their motivations, aspirations and hot buttons.
I'll jump onboard and use my nautical analogies to help you identify; where you are now, where do you want to go, what you need to get there and how to know when you've arrived! 
The latter may seem an obvious thing to say, but it's a step that most of us entrepreneurs forget to acknowledge. 
The Voyage Mentoring Program starts with an initial Discovery meeting, lasting approximately half a day, off site, one to one, just you and me, I won't be watching the clock as this is the most important phase.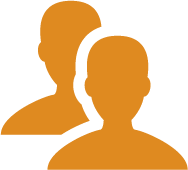 During the Discovery, we will identify the following:
What's your destination?
Is your destination where you want it to be?
Who's your pilot?
Is your pilot best qualified to get you to your destination?
What's your current course
Is it the course you want?
Who chose your course?
Why is that the course?
How are you plotting and reviewing the trip?
Do you have any waypoints and why?
Do you run a tight ship?
Do you have the crew you need?
Do you have the resources you need?
What are your storm coping strategies?
What lighthouses exist?
Who's joining you at the destination?

SIGN UP
For instant access

For instant access to BRAINSPARX® my online platform of useful videos and audio, sign up today and take positive action!
Contact
for a quote or a chat
Get in touch with me, Anthony Webb, to discuss a quote for Workshops, Mentoring or Public Speaking, or just for a friendly chat!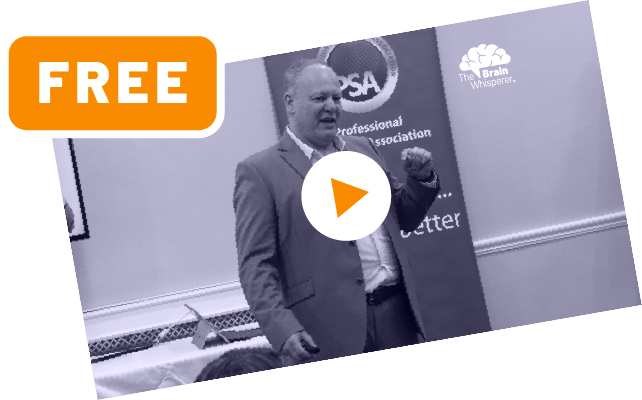 Get your FREE video!
Join my newsletter to receive Brain Whisperer news updates to your inbox, PLUS a helpful FREE video