Workshops, SME Mentoring, Expert Speaking, VIP Therapy and BrainSparx® online self-improvement
Do you ever find yourself:
•  in a bit of daze?
•  worried about the future?
•  unable to think clearly?
•  lack of motivation?
• angry or despondent? 
• or simply overwhelmed with the lot?
Being in business can be tough. I should know… I've been there, bought the t-shirt, and know about the successes and failures that are all part of the rollercoaster ride.
Accepting the ups and downs of that journey empowers and educates us, yet all too often, we get stuck at the peaks or troughs and forget that it's about a longer journey.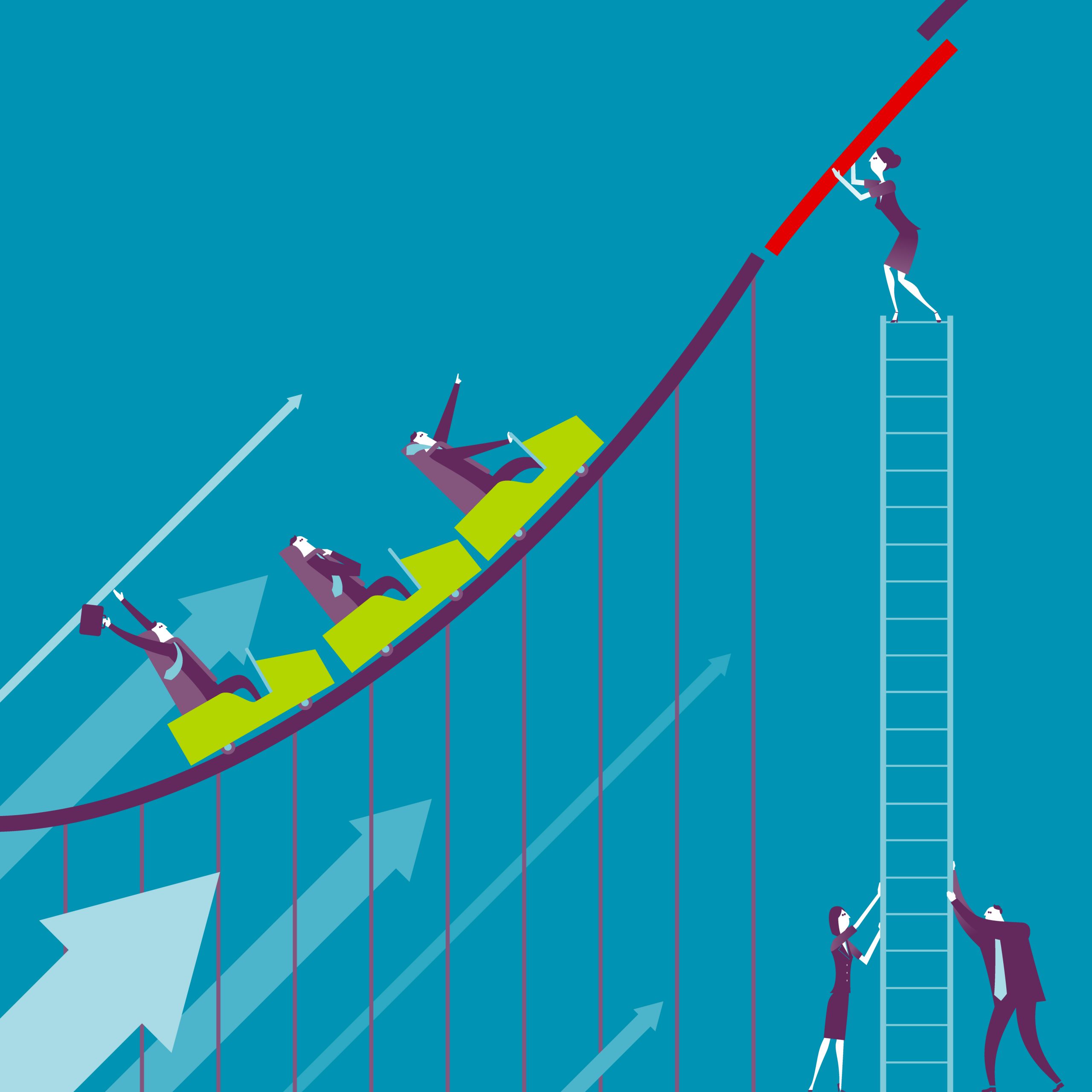 With courses starting from just £3.99 per month or the SME mentoring program, and a variety of options in between, there is help ready and waiting.
Contact me today for a free chat, no obligation.

SIGN UP
For instant access

For instant access to BRAINSPARX® my online platform of useful videos and audio, sign up today and take positive action!
Contact
for a quote or a chat
Get in touch with me, Anthony Webb, to discuss a quote for Workshops, Mentoring or Public Speaking, or just for a friendly chat!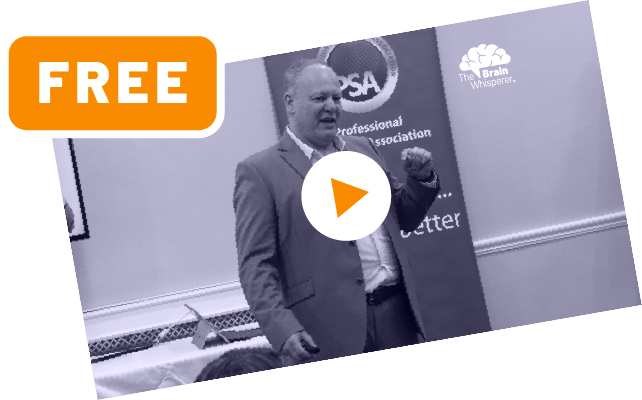 Get your FREE video!
Join my newsletter to receive Brain Whisperer news updates to your inbox, PLUS a helpful FREE video